Clean and Odor-free Home for the Holiday Season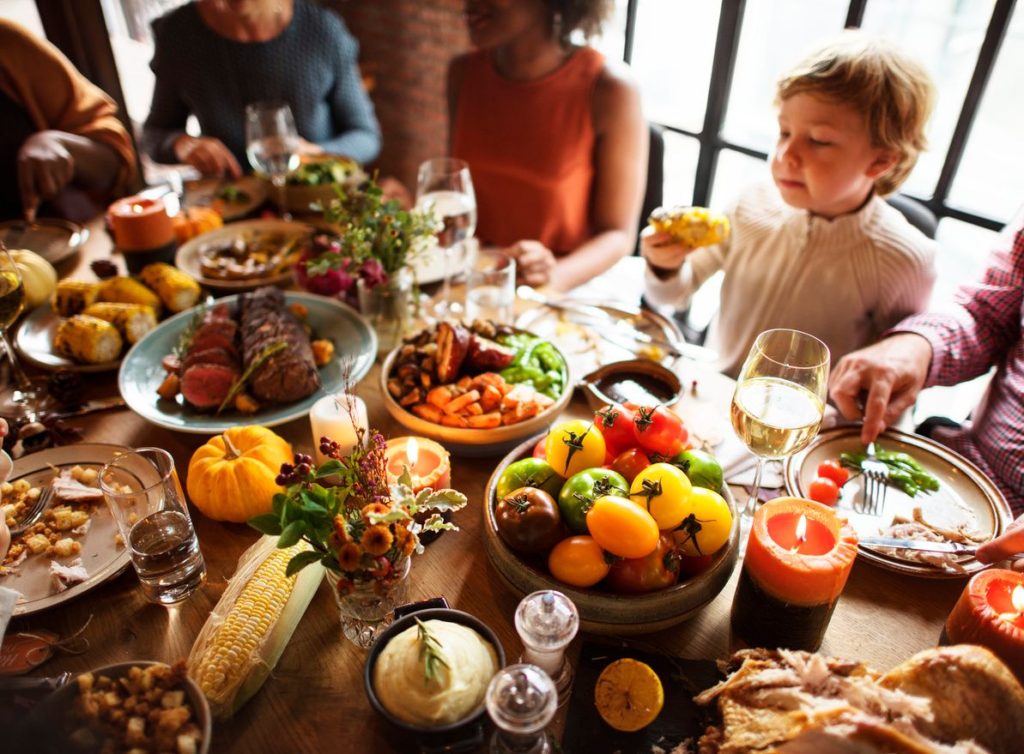 Want to have a Clean and Odor-free Home for the Holiday Season?
If the holidays are keeping you too busy to clean your house, then you can contact Fox Valley Carpet Cleaning Inc., in Naperville, Ill. You may not notice how stained and dirty your home's carpets are until you turn on all of the lights and open the draperies, but your guests may notice the foul odor from a carpet's fibers. The soft fibers of carpets absorb the odors from family pets and daily cooking fumes, but you can't eliminate the bad odors by vacuuming.
Have Carpets and Upholstery Sanitized With Steam to Eliminate Pathogens
When an Aurora or Naperville home has dirty carpets and filthy living room furniture, you can arrange a convenient time for professional steam carpet and upholstery cleaning. The steam from our high-quality equipment will lift the stains from your home's carpets and upholstered furniture along with eliminating disgusting bacteria or odors. While some carpet or upholstery cleaning processes will leave fibers and fabrics damp for several hours, the steam from our equipment will evaporate quickly, leaving the surfaces dry enough to use right away.
Have Ductwork Cleaned to Improve the Odor inside Your Home
If your home has poor climate control, then in addition to holiday cleaning, our technicians can clean a home's ductwork to remove a buildup of debris that is blocking the vents. This type of cleaning can improve the way that your home smells, and it can also reduce allergic reactions such as coughing or sneezing. Rather than having a cold home during your parties, you will have a warmer house because the air ducts have been cleaned to remove the debris.
Protect Fabrics and Fibers with Water-repellent Chemicals
When you want to protect your home's upholstered furniture or carpets from the debris that guests can spill, our technicians can apply liquid repellents to the fibers. While we can't move large furniture from one space to another, we will protect the wooden legs of couches, chairs or tables from the moisture left behind after the carpet shampooing is finished. With the proper air circulation, your home's upholstered furniture and carpets will dry in a few hours.
Arrange an Appointment for Professional Cleaning Services
You may also need holiday cleaning after a party with friends or a get-together with relatives, so we recommend scheduling an upholstery or carpet shampooing service with us in advance because our company is especially busy during the holiday season. However, we also receive cancellations for services, so if you have an open schedule, then we can frequently contact you about shampooing carpets and cleaning upholstery.
Call Us Today To Schedule Cleaning Services for the Holiday Season
With over 30 year of holiday cleaning services in Aurora and Naperville, Fox Valley Carpet Cleaning is the best company to call. Our company offers customized services at private residences such as houses, apartments and condominiums, but we also provide cleaning services at commercial establishments such as medical facilities, retail stores or restaurants.