Here are 6 Steps to Prepare for Carpet Cleaning Day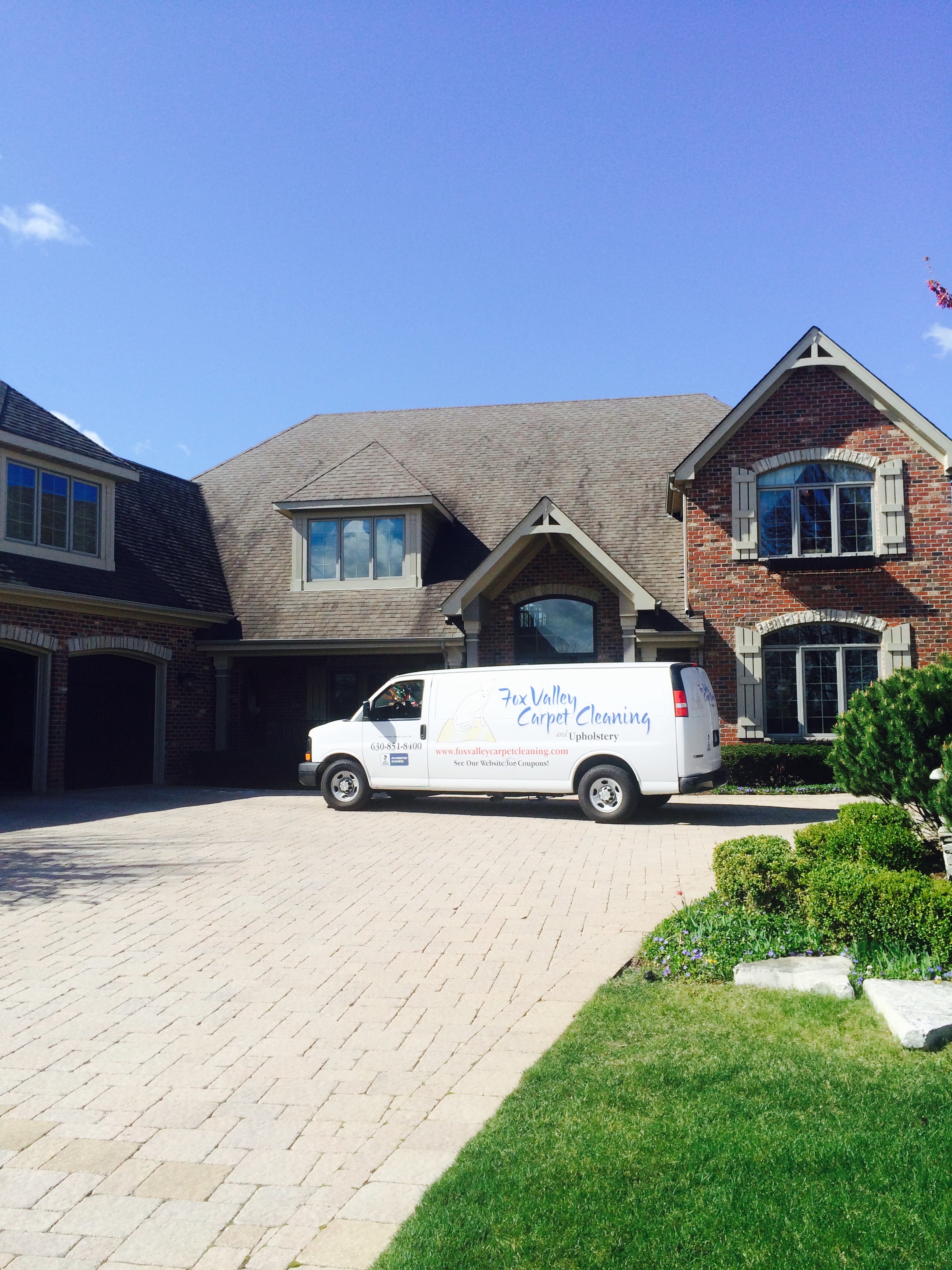 Preparing for carpet cleaning day shouldn't be hard. Taking a few steps to get your home ready will help you get the most from your carpet cleaning.
Follow these simple steps to get ready for the big day!
Step 1: Parking:
Our equipment is truck mounted, and we need to be as close to an entry door as possible. Please prepare a place close to the door, so our crew can have easy and safe access to your home.
Step 2: Toys:
We love kids and pets! But we will need all of those toys removed from the area that we will be cleaning.
Step 3: Vacuumed:
We ask that you vacuum the area before we arrive. Vacuuming will help prepare the carpets for cleaning and give you a chance to make sure all the small stuff has been moved and is safely out of the way on cleaning day.
Step 4: Pets:
We will need to keep the entryway door cracked a few inches. We don't want to have any family pets running off, so please secure your little-loved ones in a safe place.
Step 5 Safety:
We ask that you prepare everyone that will be home on the day of your cleaning. Please inform them that they should keep their distance from our hoses and truck.
Step 6 Furniture:
Please have any furniture moved before cleaning day. Here is a brief list of the things that we cannot move:
Beds
Dressers
Entertainment centers
Computers
Houseplants
Sectional sofas that are attached
Glass objects, mirrors, antiques, fragile items.
Televisions
We have guidelines regarding furniture that you can read here: Services
We will do our best to accommodate any request to move a piece of furniture as long it is safe for the furniture and our technicians. If we determine that a piece of furniture should not be moved, we will clean around it and sometimes underneath it with care.
Every home is unique, let us know in advance if you have any particular concerns. We can't wait to come and clean your home!